We specialise in both financial and corporate PR and communications across a multitude of sectors.
We've worked across businesses ranging from household names (including Hovis, House of Fraser, Nationwide, Rightmove and Tesco), to large and small sector specialists within:
Banking & Finance
Energy & Utilities
Manufacturing 
Personal Finance
Professional services
Property Development & Real Estate
Retail & FMCG
Technology
Transport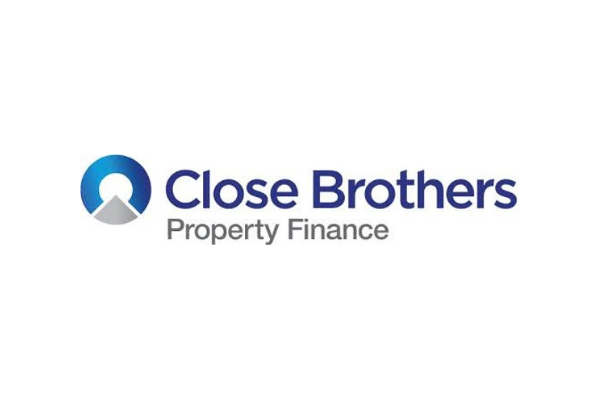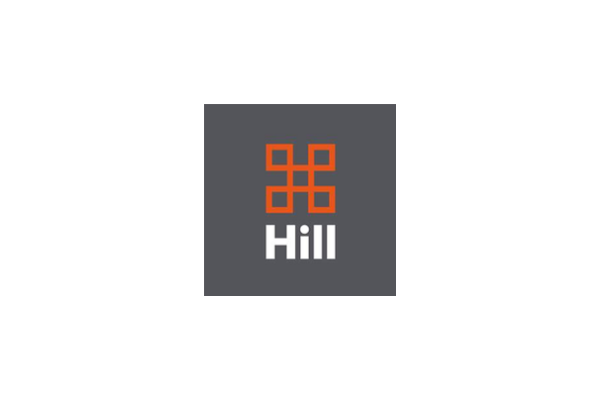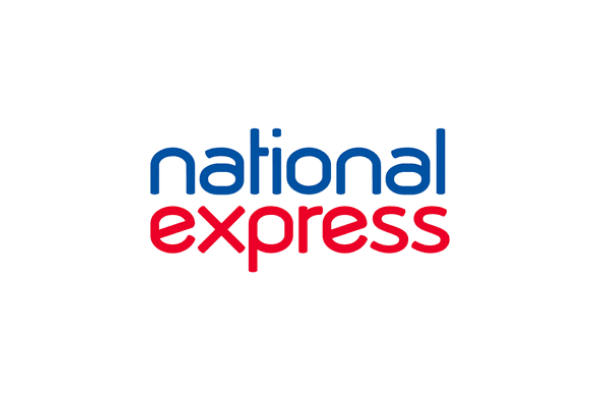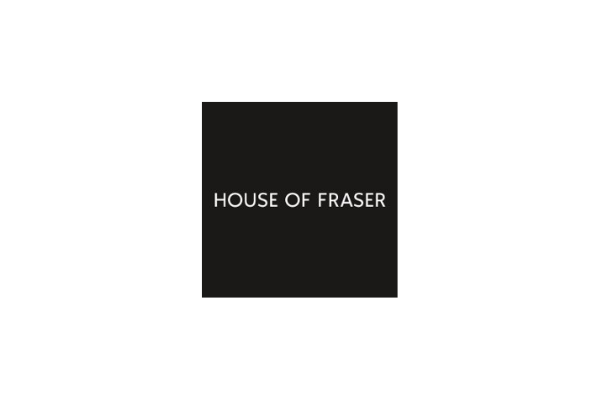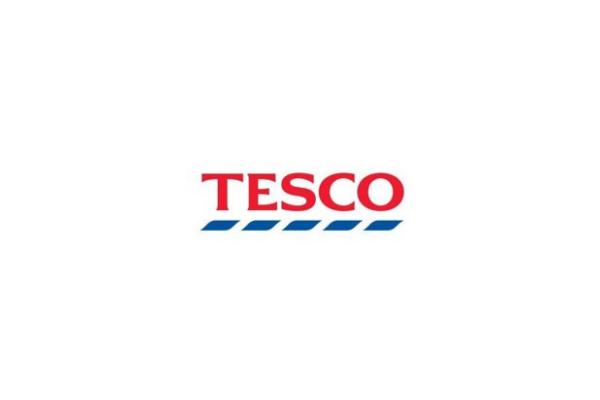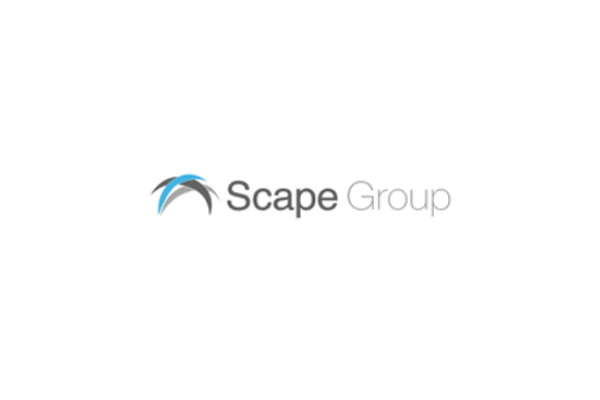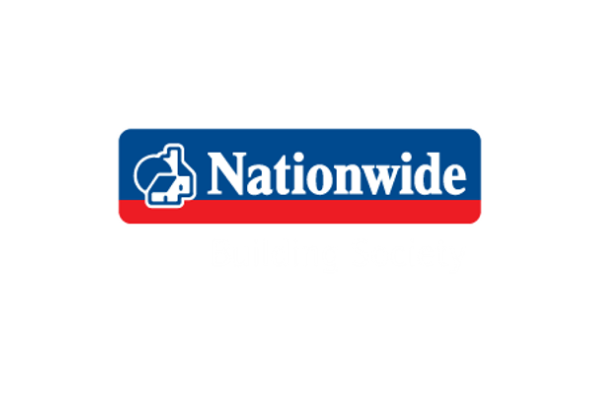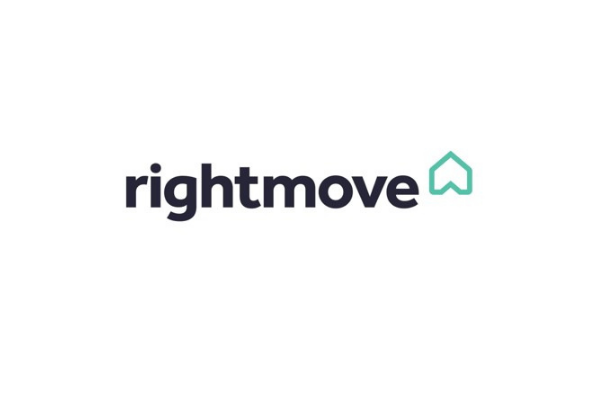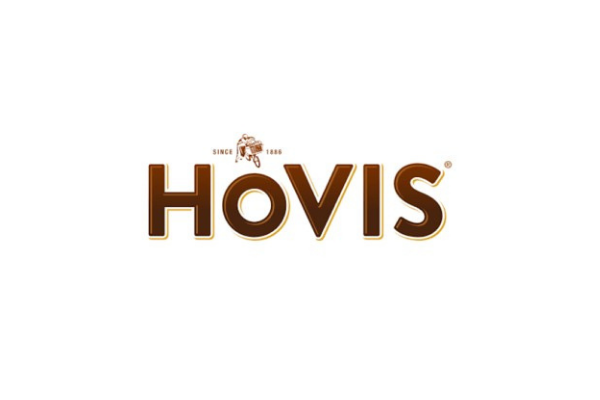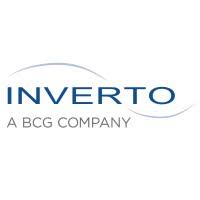 We know the importance of understanding how a business works, from boardroom to buyer.
We can help you start-up or scale-up. Below are some client case studies and references…
"Anna has been very much at the forefront of getting our brand recognised and becoming more customer focused. She has a great contact base and has built up many long lasting relationships with various journalists who specialise in our sector, together with first class contacts from the leading trade magazines.

"Anna is a true professional who works tirelessly at promoting her clients to the best of their virtues. She is both tenacious and creative. I would not hesitate in recommending her company to other clients."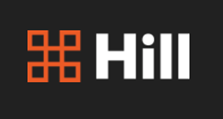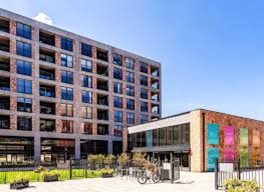 The Hill Group is the 3rd largest private housebuilder in the UK, specialising in both joint venture partnerships with local authorities and housing associations, and private residential development.
Through our media relationships, partnership approach and market intelligence, we have successfully built, nurtured and protected their brand for over 10 years.
For further information on the Hill Group visit: www.hill.co.uk
"We have been delighted with the support and expertise Anna and HERA Communications have provided to our business this year.

"Anna is always very proactive, making suggestions and conducting research on our behalf to support our own marketing / media goals and will always go above and beyond to make sure we get the best out of our initiatives. Thank you HERA – we look forward to working together going forward."
Close Brothers Group plc, is a leading UK merchant banking group, providing lending, deposit taking, wealth management services and securities trading. The Group listed on the London Stock Exchange, a member of the FTSE 250 and employs over 3,000 people across the UK.
We provide corporate PR and marketing support for the Property Finance Division, which specialises in providing personalised, flexible finance to property developers and investors across the property industry. They are currently funding over 5,000 homes with a loan book of £1.4 billion.
We take great pride in helping Close Brothers to build their loan book and portfolio across the UK market.   
For further information on Close Brothers Property Finance, visit: www.closepropertyfinance.com or for further information Close Brothers Group plc, visit: www.closebrothers.com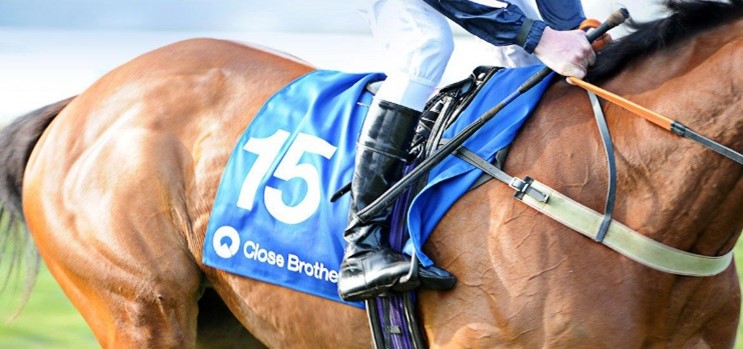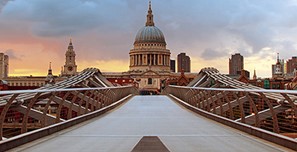 Anna is one of the most impressive people I've worked with in recent years. She places huge stock in building strong relationships and she really took the time to understand the nuances of what a complex trading environment is, a personality trait which I believe was pivotal to the results she facilitated. Without a doubt, Anna's leadership and direction were critical inputs to achieving my core objectives. Anna is a true asset to any company and I cannot recommend her highly enough.