Hera Communication Strategies
Specialists in corporate and financial communications, public affairs and research
A Corporate and Financial PR and communications consultancy which helps companies engage with the audiences that matter most – to achieve business objectives.
HERA was set up by Anna Geffert to combine Corporate and Financial PR and Research into one unique offer. Helping our clients to grow and thrive.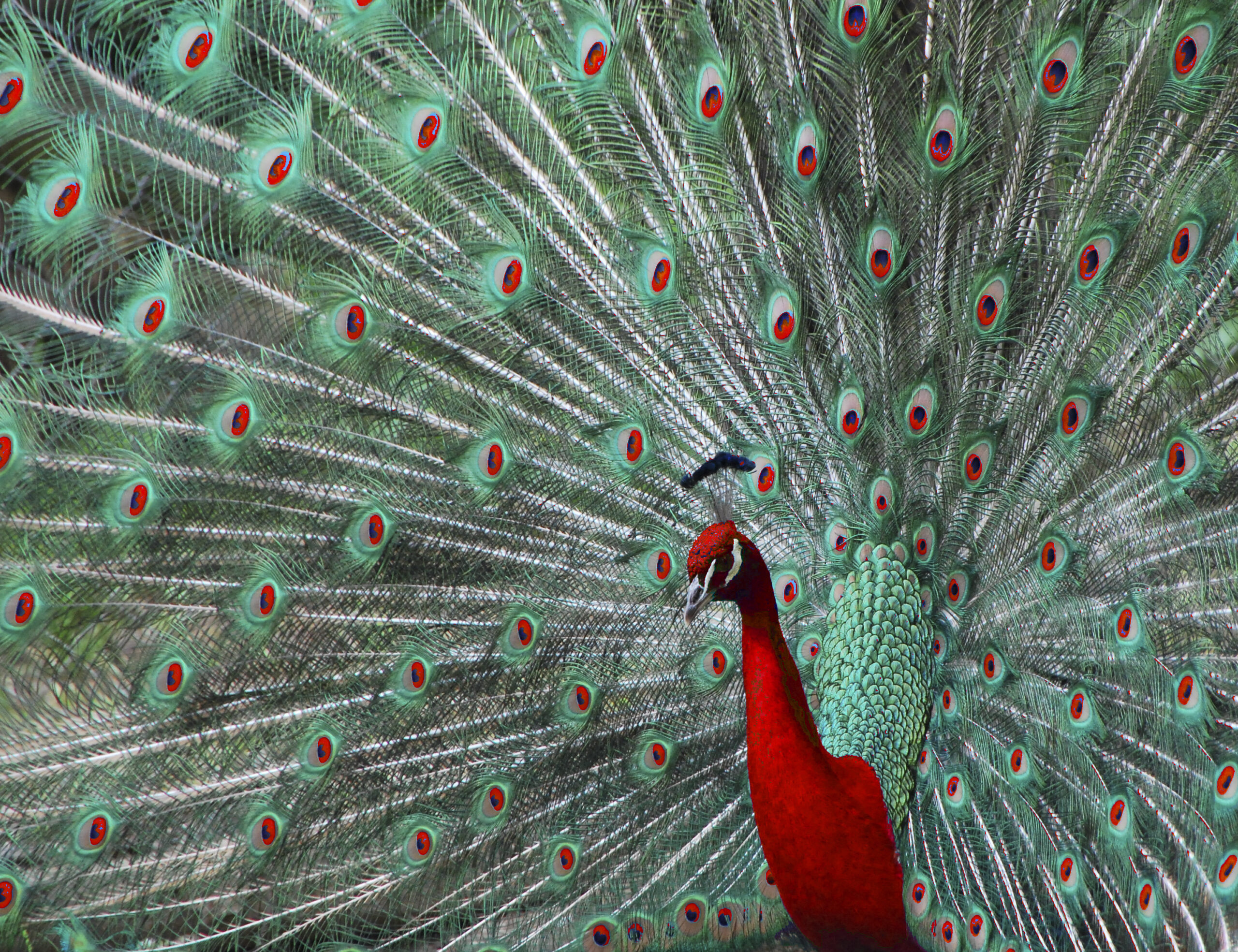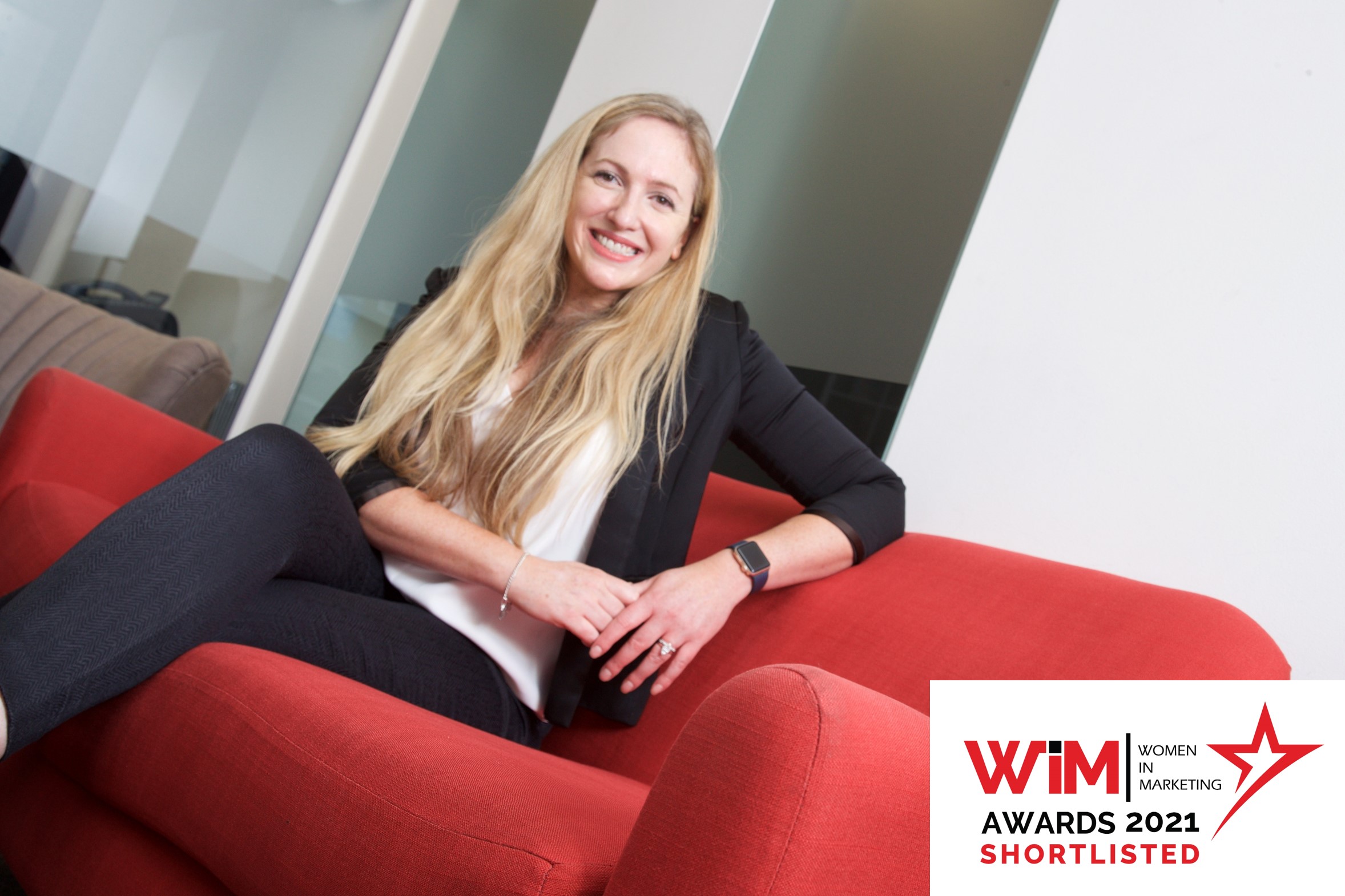 Anna's career spans two decades in communications, working for international PR agencies, headquartered in London, for high profile business and brands. Throughout her career, Anna has worked across corporate and financial PR, capital markets and research for brands ranging from FTSE to start-up.
With multi-sector experience, including financial services, property, banking, retail, & insurance, she is able to deep dive into a company to establish a communication strategy which achieves the business objectives.
Anna is a leading figure within the PR industry, voted as President of Women in PR and a Fellow of the Public Relations & Communications Association (PRCA). She also sits on the Board of Trustees for the Haemophilia Society.
But don't just take our word for it...
"Anna is one of the most impressive people I've worked with in recent years. She places huge stock in building strong relationships and she really took the time to understand the nuances of what a complex trading environment is, a personality trait which I believe was pivotal to the results she facilitated. Without a doubt, Anna's leadership and direction were critical inputs to achieving my core objectives. Anna is a true asset to any company and I cannot recommend her highly enough."
PR with intelligence, Insight & Integrity
"It takes 20 years to build a reputation and five minutes to ruin it. If you think about that, you'll do things differently."