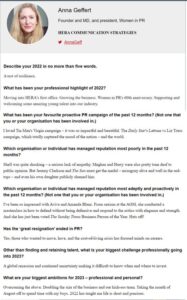 Anna Geffert features in PR Week PowerBook - the list of the top communicators in the UK
Read More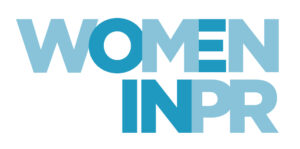 HERA is growing and we're looking to meet amazing people who LOVE Communications, PR and Marketing
Read More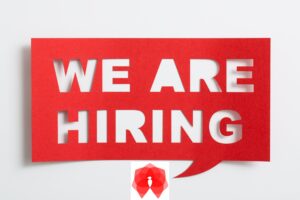 HERA is growing and we're looking to meet amazing people who LOVE Communications, PR and Marketing
Read More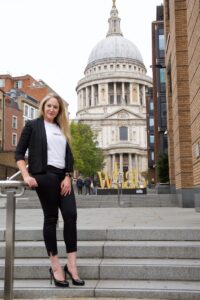 The findings of the Salary Guide published in PR Week laid bare the cataclysmic impact the pandemic has had on women.
Read More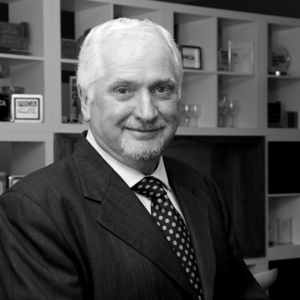 Some may say that "housing is for nesting not for investing" but I say "because housing is for nesting it will always be good for investing"!
Read More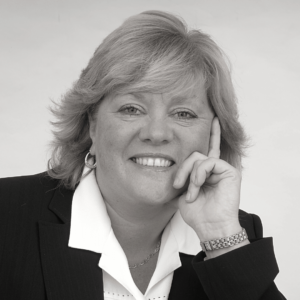 We are delighted to announce the appointment of Lynda Waltho, our new Public Affairs Director. Welcome to our growing team.
Read More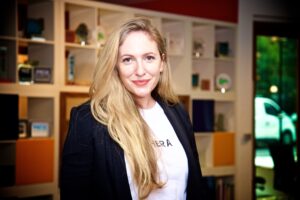 I set up this business to work with companies I believe in. To help them grow and thrive. To combine the PR, Capital Markets, Marketing and Research skillsets honed over the last 13 years into one offer. To work with brilliant people who enjoy nothing better than problem solving and learning new skills. So, how does it work?
Read More